OVERVIEW
Highlights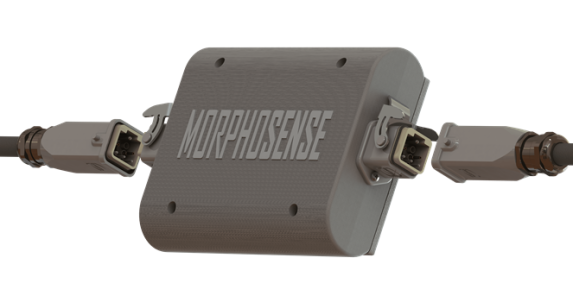 Performance in inclinometry or reconstruction of static deformations:
Accuracy: +/- 0.01mm/m
For instrumented structures from a few meters to more than one kilometer
Performance in vibration measurements:
Programmable bandwidth from [0-20Hz] to [0-500Hz]
Accuracy of 7µg/√Hz.
KEY BENEFITS
HIGH VERSATILITY
The S-morpho Monitoring product is adaptable to all current and future structural problems regardless of their size, age or nature of materials.
STRONG RELIABLE DESIGN
The design of the continuous monitoring node is robust, easy to deploy, with unequaled precision whatever the environment and the complexity of your structure.
EASE OF USE
The Monitoring Toolbox makes it possible to calculate static, dynamic and environmental structural indicators which are then displayed in time on a dashboard accessible via a secure IT platform, providing all the associated analysis tools.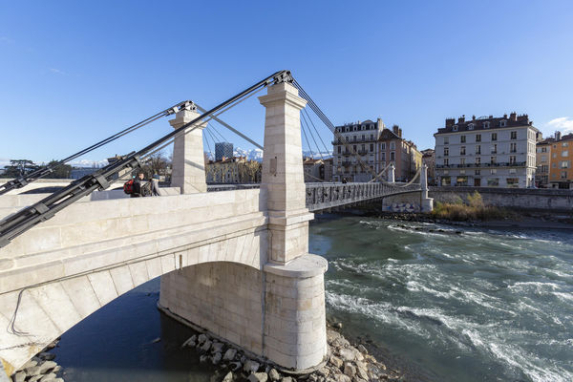 RELATED PRODUCTS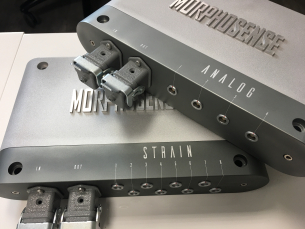 S-morpho Interoperable node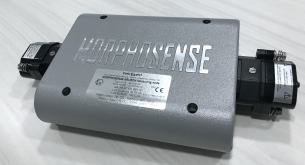 S-morpho ATEX node