IDEA program
Enhance and develop Inclusion, Diversity and Equity Actions. With the IDEA program, we promote these values and regularly raise awareness through dedicated global events.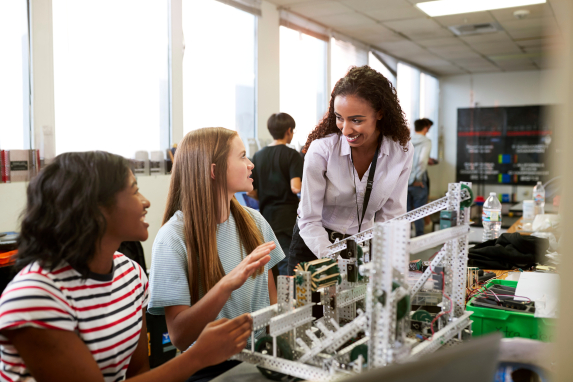 Inclusive environment
We promote a more inclusive work environment, including gender equality, and participate in this education by raising awareness in schools about careers in science and engineering for women.
Engage with the locals
We encourage our employees to support and respect environment and local communities through charitable actions and commitments.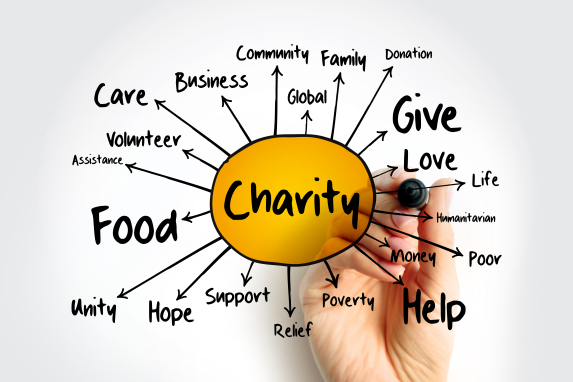 Click here to see more