OVERVIEW
The undersea warfare market is characterized by the reduction in noise levels of modern submarines, as well as the widening and shifting of conflicts to shallow areas. This necessitates the development of more advanced sensors and detection systems to ensure sovereignty.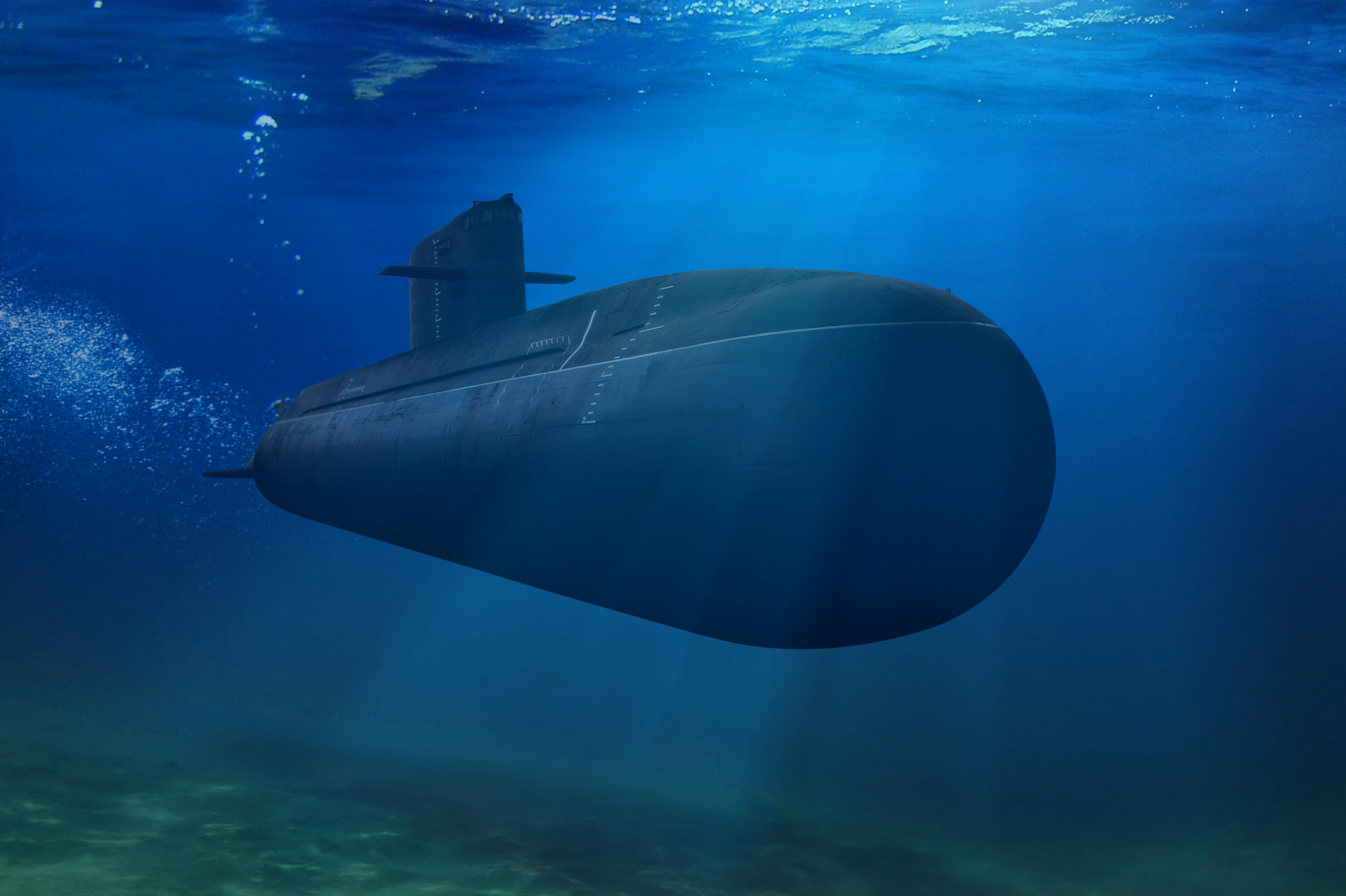 WHY SERCEL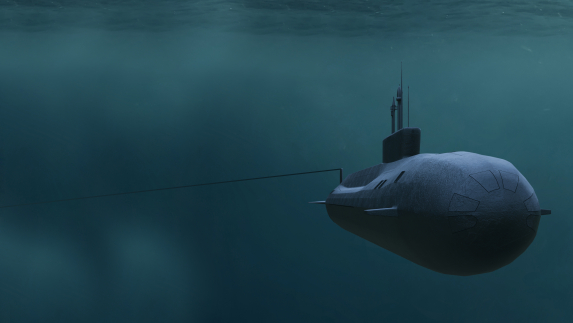 Sercel is the worldwide leader of the design and manufacturing of towed arrays for offshore oil & gas market. His teams are  recognized for the robustness and reliability of their product, as well as the quality and precision of the data collected by its systems.
Sercel has relied on this expertise to participate in the development and manufacturing of military acoustic antennas for the French Navy for decades.
Our technical skills and knowledge of the marine environment enable us to develop high-performance systems adapted to specific applications used in the  defense market.
These solutions make it possible, among other things, to:
Warn of the presence of enemy units well before they can detect it.
Listen and set the position of torpedoes
Relay communications over long distances
Securing the data communicated
Sercel designs and manufactures custom transducers that can operate in the harshest underwater environments (temperature, shock, vibration, etc) and provide high performance and long-term stability. By offering specific expertise such as finite-element simulation and acoustic tank testing, we can ensure that you are able to meet your highest technical & mechanical expectations.
APPLICATIONS
MATS3G: Sercel knowhow in undersea communication.
Sercel has been awarded, together with Thales, the GICAN prize for defense innovation at the 4th edition of the "Operation i-Naval" event held on July 7 in Toulon France.
MATS3G is the unique solution for underwater acoustic communication.
How do you find the right sonar cable ?
Sercel with DeRegt solutions can provide the perfect defense or sonar cable to ensure the success of your next project.
Sercel can deliver information about every aspect of your sonar system project – from the various sonar systems to the connection between your desired sonar system and the optimal cable requirements. Of course, we'll also dive deeper into one of the most important aspects of your defense project: testing and validating.
RELATED MARKETS