Your future with Sercel
Be part of our journey as we constantly push the boundaries of excellence and human ingenuity to uncover the unknown.
What we do
As a partner of choice, we combine human touch and expertise to address the world's most difficult natural resource, environmental, and infrastructure challenges. Our passion, our humanity and professionalism make us unique in our industry. Thanks to our experience, expertise and highly skilled people, we strive to be the thought leader in the markets we serve and play a positive role in each customer's success.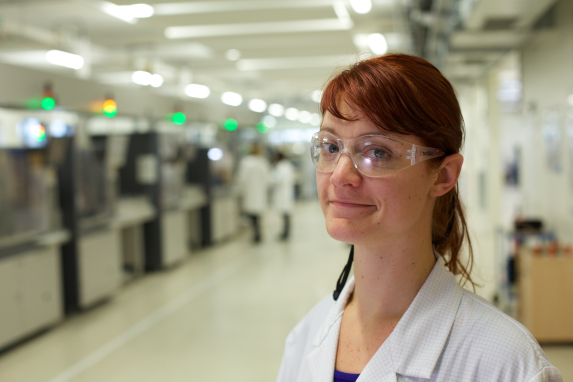 Our roles
Sercel offers a wide range of roles throughout the organization. You may be an electronics engineer, a web applications developer, a sales engineer, a field service support engineer, an industrialization technician, or a finance controller – just to name a few key positions from an expansive list. Whatever your role is, you may find a specific opportunity in our company or be able to enjoy a diversified career path when you join us.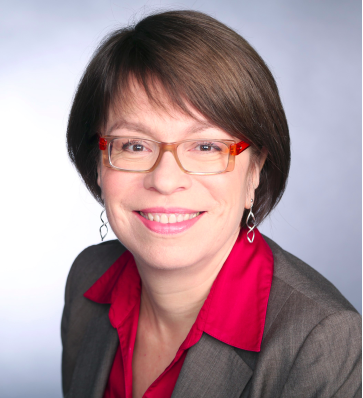 Sercel is energized by its talented and driven people who are passionate about the work we do and having a positive impact on the world
Emmanuelle Dubu, CEO - 2023
OUR OPERATIONAL AREAS
You may work in R&D to develop unique and innovative solutions that make us different from the competition, in Operations to manufacture and deliver innovative systems to our clients all around the world, in Sales to understand our clients and make them see us as a partner of choice, in Strategy and Diversification to set the vision and explore beyond the core opportunities, in Support functions to deliver the best service and boost the strategy from the inside. Whatever area you work in, there will be plenty of opportunities for you to seize.