OVERVIEW
Human civilization is having an increasingly powerful influence on the Earth. Climate change can also influence extreme weather events such as storms and precipitation, which in turn can affect tectonic and volcanic processes. Earth observations are invaluable for assessing and mitigating the negative impacts. This information is used to develop building codes, land use policies and risk mitigation strategies.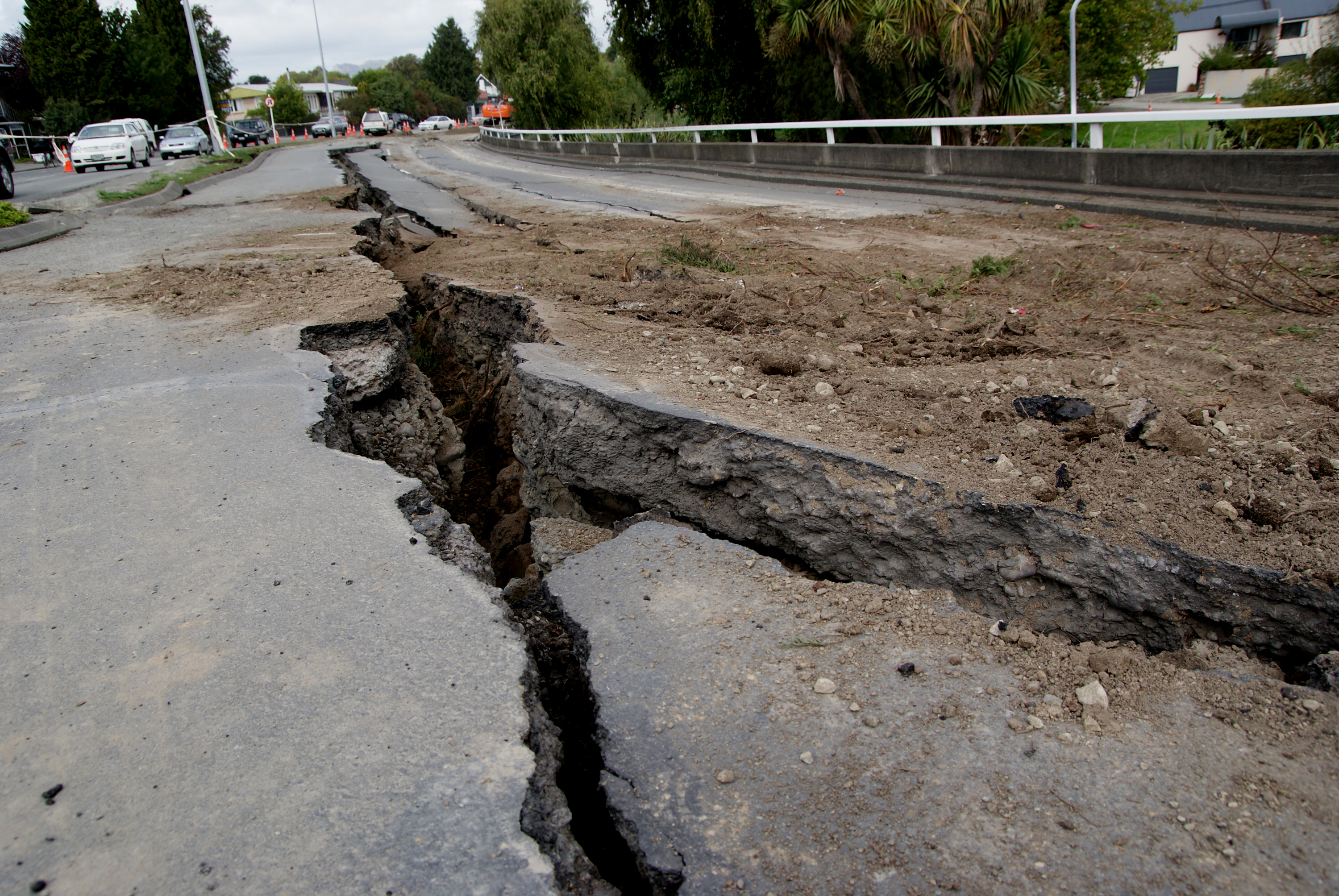 WHY SERCEL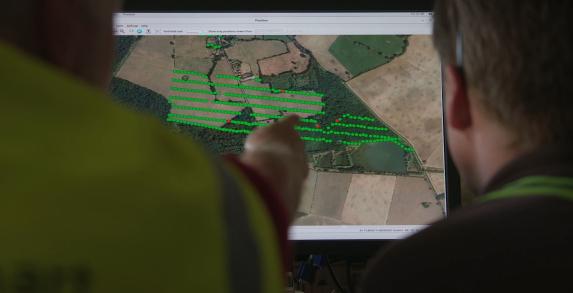 Based on decades of experience in land seismic acquisition, Sercel can provide its expertise in earth monitoring providing very high resolution of subsoil imaging. 
Whether wireless or wired, the capabilities of our sensors and the analysis of the interpretation of the imagery generated are unmatched. Speed of installation and ultra high resolution allow our customers to know the state of the subsoil and also to monitor the variability close to the surface over the long term. It is therefore possible to characterize sites with precision and to monitor all potential variability.
Some specific applications that Sercel can contribute for Earth monitoring include:
Measuring land-use change (such as deforestation) with impact on sub-soil
Monitoring to alert earthquakes, volcano eruption
Evaluation of potential risks after earthquakes
APPLICATIONS
508XT in action in Canada
508XT extends its capabilities to marsh and transition zone seismic surveys by providing a dedicated solution for this challenging environment.
The WTU-508 is a single channel autonomous land node collecting seismic data in its internal memory with 30+ days autonomy.
RELATED MARKETS