Overview
With over 40 years' experience in the most complex maritime technologies, Sercel Concept is a trusted partner on the journey to make our customers' ports the smartest ports around. Our experienced team of software engineers and maritime professionals provides the best possible project governance that is logical, robust, and results driven. Our team will invest time in learning about your operations and your port's needs to transform your requirements into a custom-tailored solution that is effective and produces results quickly.
WHY SERCEL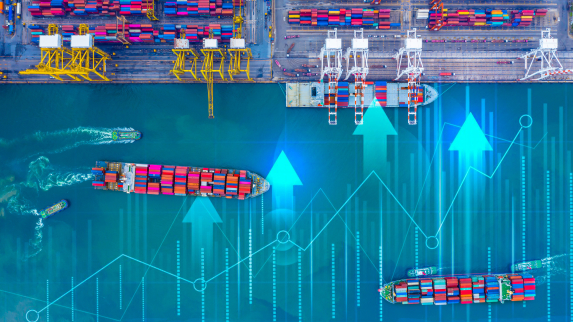 Sercel Concept's port solution addresses the complexities of port operational performance by enabling users to monitor their activities and plan movements in a safer and more efficient manner. It is a modular cloud-based solution that digitizes port processes, streamlines administration, and increases operational efficiency. With Marlin SmartPort, you can effortlessly plan, visualize, schedule, and communicate, ensuring optimal activities during every port call.
APPLICATIONS
Port Management Information System (PMIS)
Sercel Concept's PMIS was created in collaboration with global port clients and international standards organizations to deliver a platform solution that is simple to use and scalable to your port's needs.
Single-point, one-time data entry eliminates the need to duplicate data, reducing the potential for errors.
Streamlined port call processes save staff time, leaving them to focus on more critical tasks.
Billing system digital interfaces feed time-stamped billable event data directly to your billing system.
Key stakeholders have direct, transparent access to a single, accurate database, enabling internal and external stakeholder collaboration.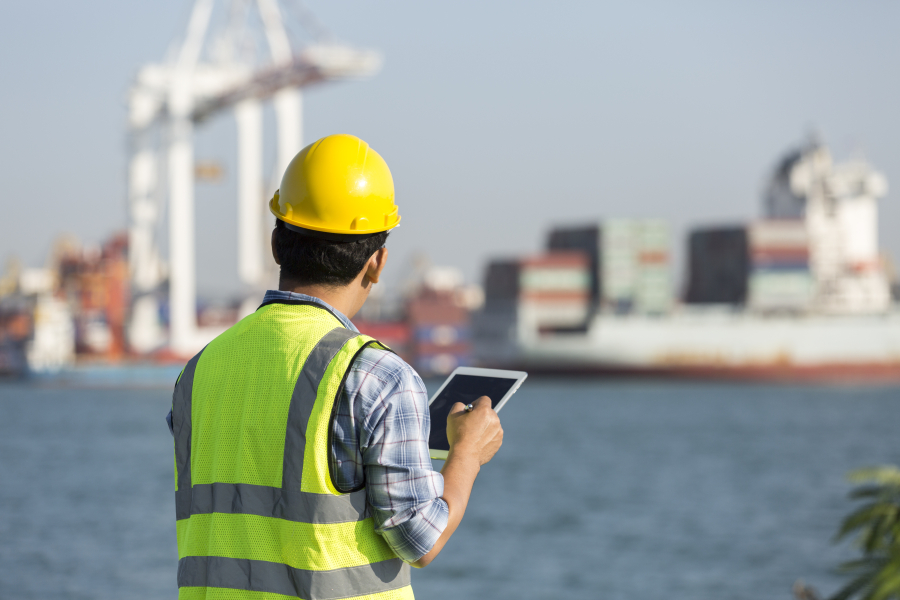 We are maritime systems integrators who partner with best-in-class vendors to deliver VTS solutions that meet the needs and budgets of each of our customers. VTS helps to improve situational awareness in ports and waterways by monitoring and managing maritime activities in real time, resulting in increased efficiency, safety, vessel traffic control, and asset utilization.
Improve maritime safety
Enhance vessel traffic management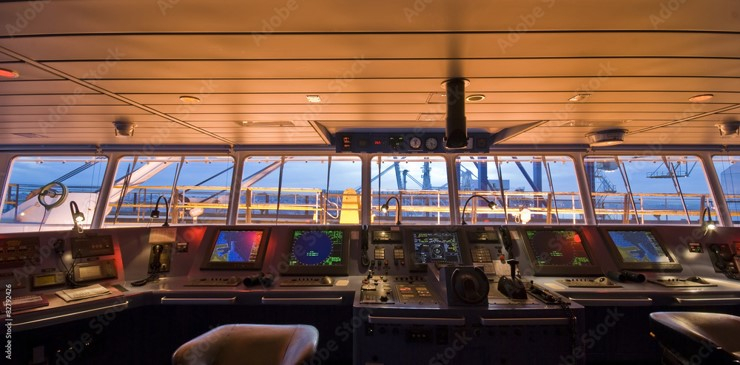 HIGHLIGHTED PRODUCTS
Marlin : The Marlin Application Suite provides a portfolio of innovative software and services for the marine industry.

Marlin SmartPort : Marlin SmartPort is a modular cloud-based solution that digitalizes port processes, streamlines administration and increases operational efficiency.  
RELATED MARKETS