OVERVIEW
CCUS (carbon capture, use and storage) and recovery of CO2 is a solution that effectively reduces CO2 emissions, the main cause of global warming. How? Besides industrial reuse, it can be stored permanently and safely underground. This security is due to the optimization of the selection of the storage site and especially to its monitoring, which can last between several years and several centuries.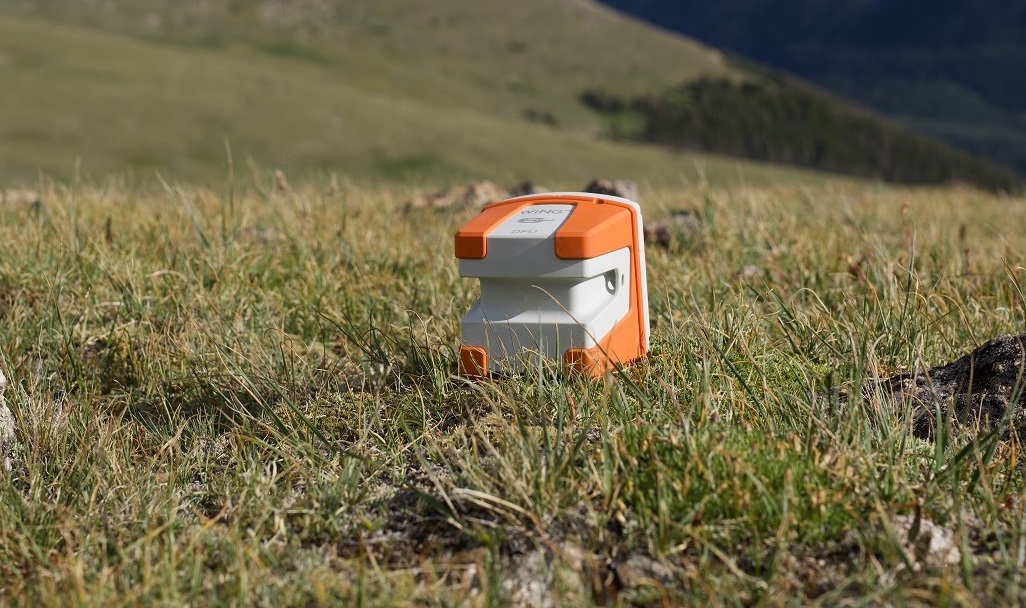 WHY SERCEL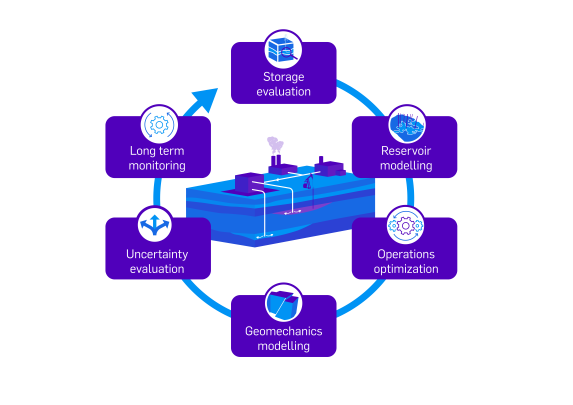 Sercel solutions include exciting and proven options for permanent monitoring services with the development of new sensors, acquisition and monitoring solutions using DAS (Distributed Acoustic Sensing), Quietseis mems in cabled or wireless sensors as DSU1-508 or Wing, and S-scan software (high-resolution visualization and analysis for characterization of near-surface variability).
APPLICATIONS
Confident in land exploration for site ranking?
When it comes to storage site selection and feasibility, we apply the full breadth of our expertise and resources for a rigorous assessment against our multi-criteria Storage Site Quality Index (SSQI) criteria. These include key parameters such as cap rock strength, reservoir wettability and fluid phase geochemistry. The result is a consistent and transparent ranking of storage sites which quantifies reservoir suitability, containment risks and encompasses surface economic factors, such as infrastructure and regulatory requirements.
Not only Carbon but also Helium.
Specialized in the exploration and production of eco-responsible industrial gases, the company 45-8 Energy conducted geophysical prospecting operations in France to map gas fields with a view to produce helium, a scarce but highly sought-after resource in Europe. Our WiNG land nodal acquisition solution was used for this seismic acquisition survey
WiNG is a wireless seismic and fully integrated nodal land acquisition system designed with a single data collection platform to manage operations more easily and efficiently. This cable-free seismic nodal solution integrates Sercel's best performing and most sensitive broadband sensor ever, QuietSeis®, to acquire high precision seismic data. The WiNG node or DFU (Digital Field Unit), has been designed to minimize transportation & storage costs. With its compact & light design (855g), the DFU can record seismic data for up to 50 days.
An additional version, the AFU (Analog Field Unit) is also available for use with geophone strings.
RELATED MARKETS