Overview
Our vision is to transform the marine industry through the development of innovative, sustainable, and user-friendly software solutions. We are committed to creating a more efficient and transparent marine operations environment that prioritizes environmental responsibility and modernization. By leveraging cutting-edge technologies and a deep understanding of the industry, we aim to empower our clients to make data-driven decisions that drive growth, reduce costs, and promote sustainability.
Why Sercel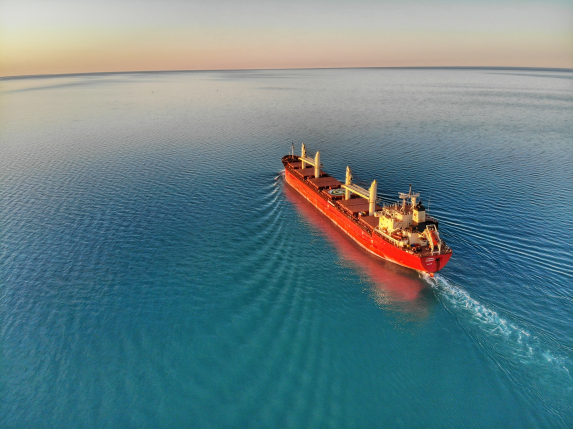 Driving efficiencies across the seas
Sercel Concept has been a leading E&P operations and logistics software provider for over 40 years. As systems integrators, we lead the offshore logistics market's digital transformation with industry-standard marine design, planning, and navigation solutions.
We deliver value through:
•  Operational transparency for all stakeholders 
•  Improved decision making 
•  Operations optimization 
•  Security and data integrity
 
Proven track record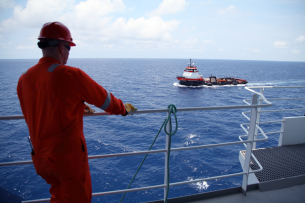 Over 200 deployments worldwide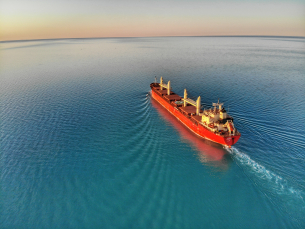 Optimizing operation in over 25 countries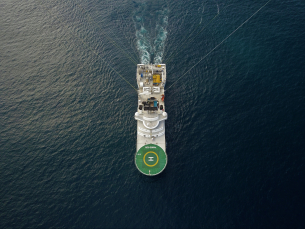 Trusted by over 20 major offshore operators
Applications
Shaping the future of energy logistics
Continuous improvement is at the heart of all offshore operations, whether it is operational efficiency, quality of delivery, or cost reduction that leads to increased profitability. Sercel Concept developed the Marlin Application Suite to facilitate the implementation of these enhancements. The Marlin Application Suite is at the forefront of delivering bespoke and integrated digital solutions to the maritime industry's manual and often disparate processes. It improves safety and reduces operational downtime in congested offshore environments by ensuring that all parties have full situational awareness of the planned activities of every asset in the operational area.
Optimized operational performance
Improved safety performance
Enhanced collaboration between stakeholders
Full auditable database with playback
Whether you are doing seismic acquisition, offshore construction , offshore windfarm operations or simultaneous E&P operations, vessels in these projects  frequently dependent on real-time tracking, while operational plans are stored and visualized elsewhere, resulting in a lack of situational awareness. This can lead to operational conflicts not being identified until an operational deficiency occurs, increasing the risk of unplanned downtime. Marlin situational awareness and SIMOPS management solution, is used to ensure minimal disruption to concurrent activities.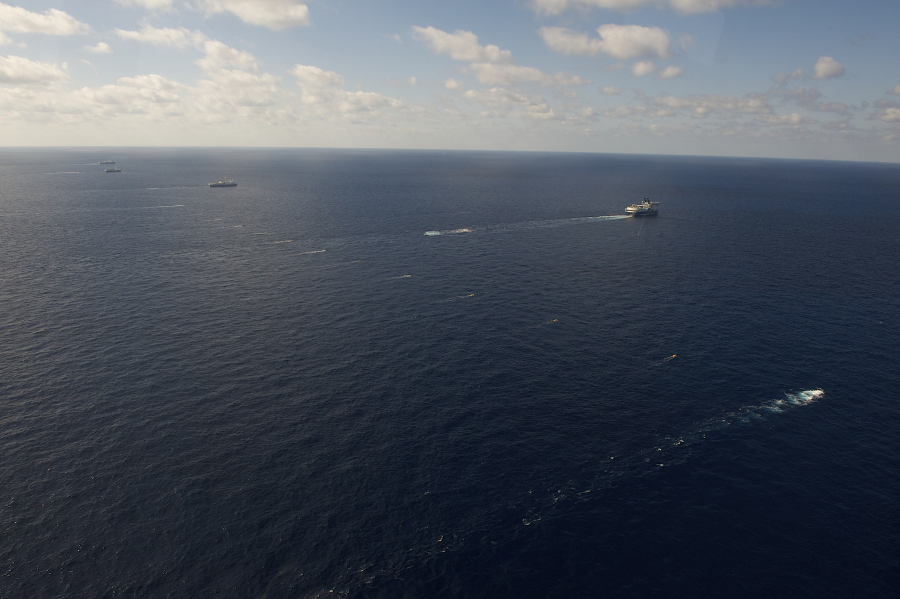 Track, Monitor, and Optimize Your fleet.
Our Vessel Tracking System empowers you with the ability to track and monitor your fleet with pinpoint accuracy. Leveraging state-of-the-art satellite technology, our system provides real-time vessel positions, ensuring that you have complete visibility of your entire fleet at all times.
Safety and security are paramount in the maritime industry, and our Vessel Tracking System prioritizes them above all else. With our system, you can set up geofence alerts and receive instant notifications whenever a vessel deviates from its designated area or encounters potential risks. In the event of an emergency, our system allows for quick response and coordination, ensuring the safety of your crew and assets.
 
Say goodbye to blind spots and gain full control over your maritime assets.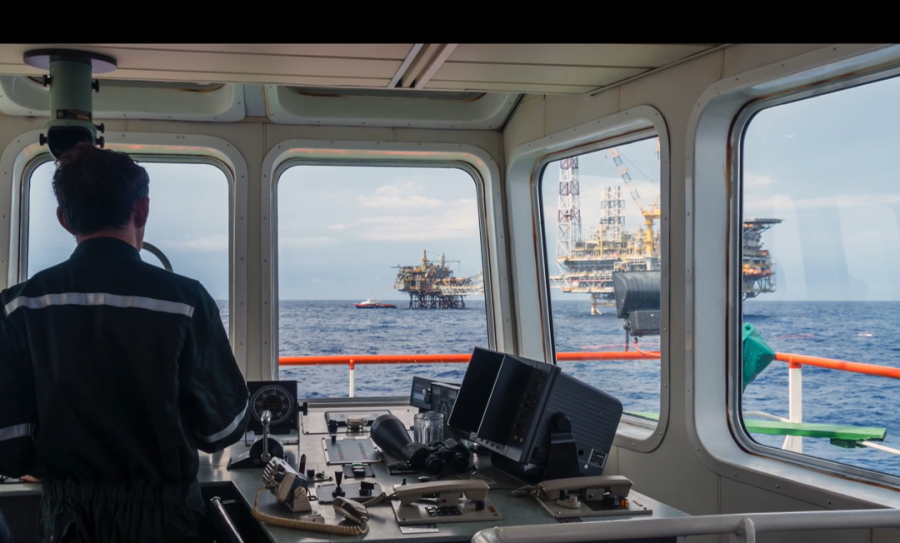 Highlighted products
Marlin : The Marlin Application Suite provides a portfolio of innovative software and services for the marine industry.

Marlin SmartPort : Marlin SmartPort is a modular cloud-based solution that digitalizes port processes, streamlines administration and increases operational efficiency.  
Related markets