OUR PROACTIVE, PREVENTATIVE, AND PRODUCTIVE APPROACH
Vibrator trucks play an essential role in land seismic acquisition. By their nature, these assets often experience rugged use in some of the most challenging terrains and complex projects. Sercel's innovative Asset Optimization program provides a host of benefits to ensure maximum performance and uptime, including diagnostic support, preventative and predictive maintenance, automatic spare part and consumables ordering, on-site project support from seismic experts, productivity best practices, and more.
 
With Sercel's comprehensive state-of-health monitoring system, timely and accurate maintenance is guaranteed, breakdowns are prevented, and high productivity is ensured. If you're looking for peace of mind that your vibrator fleet will be ready to work when you are, let Sercel's Asset Optimization program work for you.
What we propose in our service
ENSURE LAND ACQUISITION UPTIME AND PERFORMANCE... At Sercel, our primary goal for asset optimization is to ensure optimal land acquisition uptime and ongoing performance. As a market leader in vibrator trucks, we are proud to offer the industry's most comprehensive asset optimization program. Utilizing a combination of remote diagnostics and on-site expertise, our team will provide all the analytics, insights and best practices needed to enable you to focus on successful land acquisition surveys.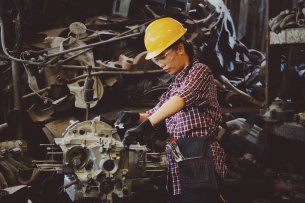 MAINTENANCE
Our remote diagnostic maintenance solution utilizes a continuously updated database to plan and recommend timely support operations. Data collected and processed from vibrators eliminates set-up errors and ensures project uptime and integrity.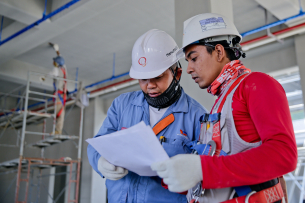 SPARE PARTS
Our convenient spare parts service identifies in advance when replacement parts and consumables are due. This proactive approach avoids delivery delays with automatically scheduled orders prior to a breakdown in the field.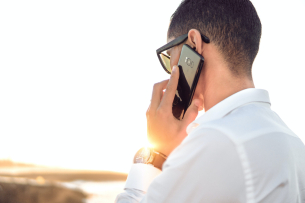 REMOTE SUPPORT
Premium remote support and oversight is available from Sercel's expert team of dedicated Customer Success Engineers. We help customers solve logistics and technical issues, while providing quick assistance and advice for a host of challenges.
Get an overview of all essentials