ACHIEVE ENHANCED PERFORMANCE THROUGH OPERATIONAL EXCELLENCE
Operational tracking and modeling tools help clients gain valuable insights that result in quicker and more accurate operational decisions. Sercel provides the tools and training to set up valuable dashboards that give clients the ability to resolve any issues, including support through both onsite and remote access. Our well-organized data, preconfigured analysis tools, and experienced professionals offer a fresh point of view to enhance your survey and data quality. Clients will gain valuable insights that identify weaknesses and provide the ability to take real-time corrective actions. 
Based on centralized data, clients benefit from dedicated dashboards at field, crew, or country management levels. In addition, we help clients to build and maintain a standardized crew database with easy access for post project analysis and future projects benchmarking.
ENJOY OPERATIONAL EXCELLENCE WITH REAL-TIME INSIGHTS
Successful land surveys require the ability to capture, interpret, and react to a variety of operational data points – quickly and easily.
Sercel provides the right tools and processes to give clients confidence that their land acquisition surveys achieve operational excellence.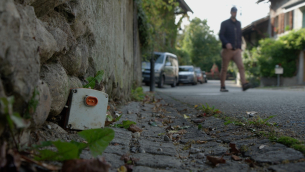 GEOPHYSICAL INSIGHTS
With over 60 years of supporting the seismic industry, Sercel offers an experienced team of geophysical experts to help clients set up the right KPIs, standardized processes, and survey insights to maximize success and deliver confidence – no matter the region or specific geology.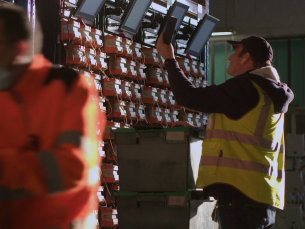 OPERATIONS CONSULTANT
The recording Operations Consultant works closely with a variety of crew management and departments to ensure that all start-up and ramp-up operations are executed flawlessly. This includes timelines, milestones, equipment deployment, and QC for corrective actions.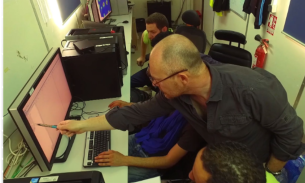 SUPPORT EXPERTISE
As leaders in land seismic acquisition, our expertise covers a wide range of project experience in all types of environments – including the most complex and advanced acquisition methods. Our day-to-day remote support and onsite interventions will enhance your team's confidence, skills, and overall effectiveness.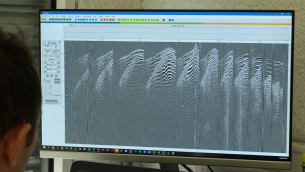 MONITOR & IMPROVE PRODUCTIVITY
Achieving ongoing success requires exceptional communication and feedback for everyone involved. Our teams plan operations and follow real-time productivity, quality review, and other KPI dashboards. Clients gain timely insights into productivity and can spot weaknesses in the system.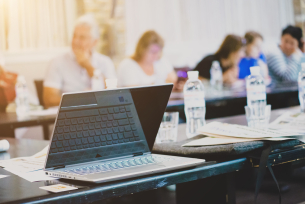 WORKSHOP
To ensure successful projects, our team facilitates an in-depth workshop to review historical performance of projects at startup and ramp-up phase. This includes defining the planification and production tools, task assignments, and mobilization operations with clients at all aptitude levels.