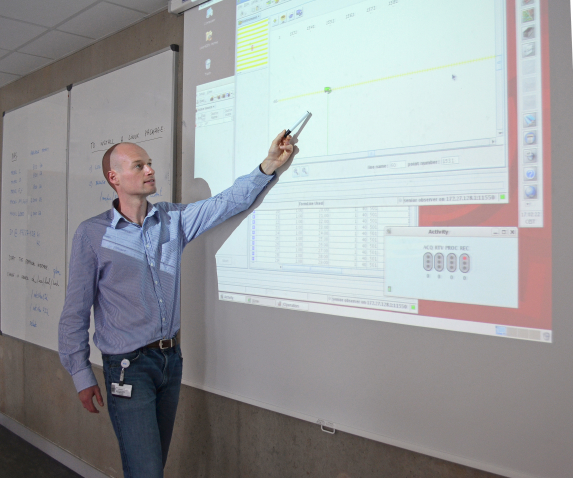 Personalize your training
Sercel provides you with personalized training to meet you needs. With guidance from fully operational field engineers, ensure the successfull acquisition of seismic data using the latest generation of seismic acquisition equipment from Sercel.
Get to use your equipment
Our training courses are aimed at providing users of Sercel's equipment with complete knowledge on how to set-up, troubleshoot and ensure the proper operation of our systems. Our dedicated training centers provide the complete range of Sercel products in order to have a training experience as close as possible to field conditions.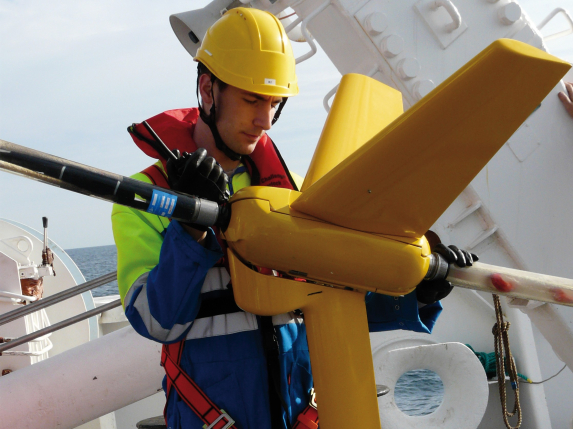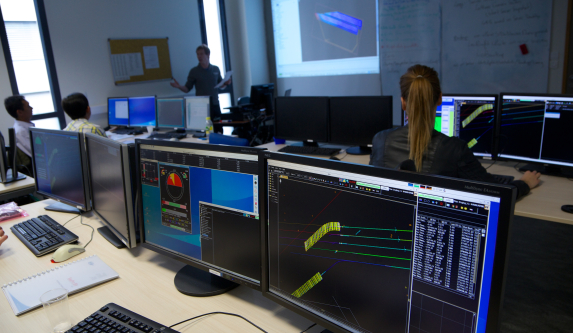 Get to master your software
Sercel training courses aim to train Operators, Chief/navigators, as well as Support engineers to obtain a global knowledge and advanced understanding of the system. The training includes the presentation of the hardware and interfacing with all external sensors as well as the client/server architecture. One day is dedicated to the configuration of the INS, from scratch. The following days will be used for GUI's and real-time functionalities, using real data replays then production practice, data storage and EOL reporting. 
Be proactive in repairing your equipment
Sercel provide technicians all the information to repair and assure the maintenance of Sercel equipment. Our dedicated repair training centers in Nantes, Houston and St. Gaudens and our experienced repair technicians will ensure you have all the information required to repair and maintain your Sercel equipment.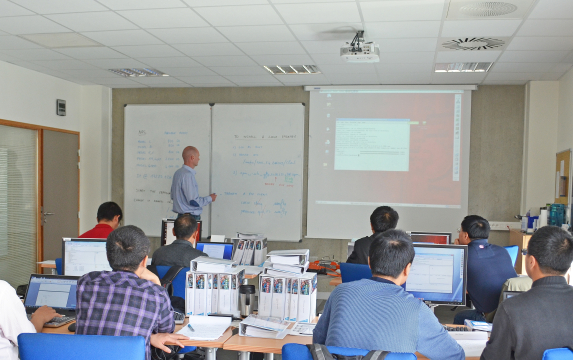 Book your training now
Specific need? Book your training with Sercel now.