OVERVIEW
Glaciers are melting at an accelerated rate, which can cause an increase in earthquakes related to the release of pressure under the ice caps. Additionally, melting glaciers can increase the risk of volcanic eruptions by releasing pressure on underlying volcanoes.
Ocean observation has become more and more sophisticated with the development of high-tech "in-situ" instruments. For example, today's ocean observation instruments include floating buoys for real-time monitoring for estimating mammal population in critical areas and seismic monitoring of the seabed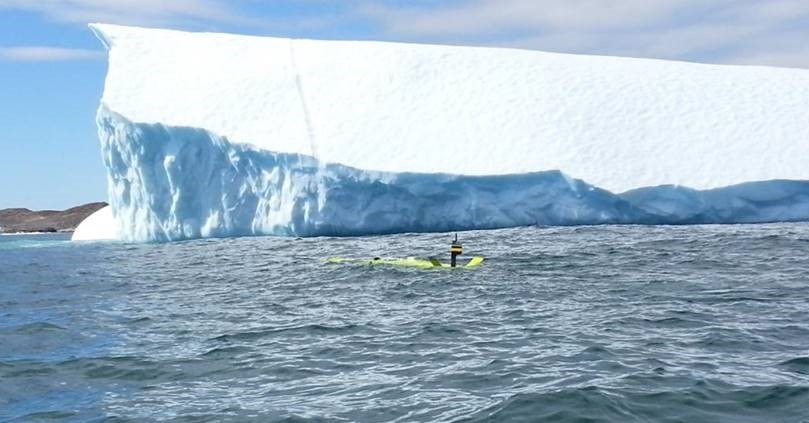 WHY SERCEL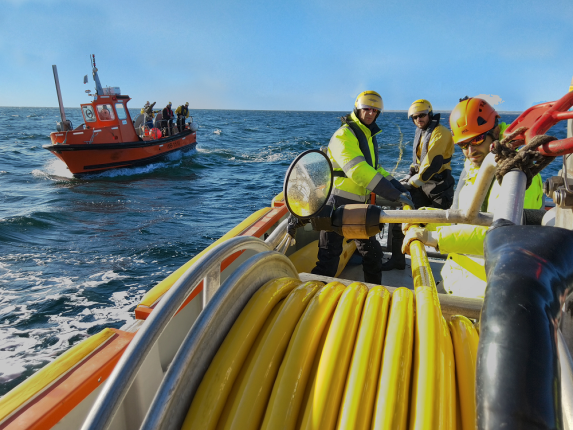 Sercel develops and markets advanced Earth and Ocean Monitoring solutions for seismological and oceanographic engineering, scientific community, military and oil & gas applications: 
Measurement of micro seismic events caused by earthquake activities
Underwater active acoustic communication
Underwater positioning 
Passive acoustic monitoring on wide frequency range but specialized in ultra low frequency
Marine mammal detection 
Sercel provides a wide range of seismic sensors & recorders, underwater data transmission systems and marine instrumentation adapted to the harshest environments
In addition, Sercel, in partnership with SHIP AS A SERVICE, is equipped with a marine test center to help you achieve your in-sea equipment project goals, from testing and validation through to qualification.
RELATED MARKET