Overview
Sercel is the world's leading designer and manufacturer of high-tech solutions for subsurface exploration.
From natural resources to earth and infrastructure monitoring, energy transition, and defense, we are committed to pursuing excellence in all that we do. We strive for the highest levels of quality, performance, and innovation in all aspects of our operations.
It's in our DNA to adapt to any environment while providing insightful solutions. With agility, we contribute to a better use of geoscience and technology in all applications. To be a driving force of change and allow our clients to perform with confidence, we believe that we have a duty to be proactive in questioning our sustainable impact on the environment. 
Our people fuel our innovation. Collectively, we share the same solution-driven thinking and focus on developing effective products and services for our customers.
In a fast-evolving world, we have a responsibility to contribute to a positive future based on reliable solutions, trusted partnerships, and innovative ideas.
 
OUR vision
At a time of accelerated change, the world calls for innovators who can shape a positive future. We want to get everybody on board this new dynamic because trust is the only way to effectively drive progress forward.
We fall in line with the raison d'être of our parent company, CGG: we combine human ingenuity, data and new technology to understand and solve the world's natural resources, environmental, infrastructure and security challenges, for a more sustainable future.
We strive to make this ambition a reality.
Our mission
In providing accurate data to reveal what really matters, we strive to combine the best of technologies and geoscience to help our customers to see ahead clearly and confidently make smarter decisions.

Every day, all over the world, we measure the earth and monitor its infrastructure to explore, listen, capture and understand its evolution over time. To do this, we invent, design and deploy effective solutions to deliver the most accurate and relevant information in all environments and fields of application. We want to be part of the solution to give our customers the confidence to act quickly, responsibly, efficiently and effectively.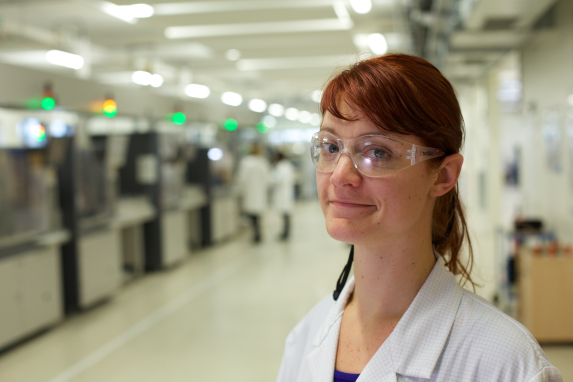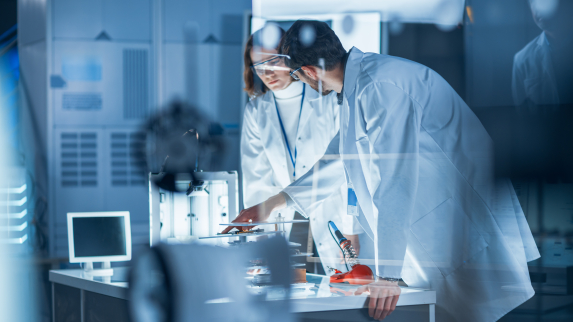 our value proposition
For over 60 years, we've been developing products that have built our reputation for accuracy, reliability and quality. We've been there in all environments, even the most extreme. We have always carried out our work to the highest standards to meet the performance demanded by our customers. We've been around for so long because we've never stopped researching, improving our expertise and reinventing ourselves. From product design to services, we adapt to any environment and field of application to deliver the accurate data and innovative solutions that our customers need. 
Thanks to this continuous development, we have succeeded time after time in building real relationship of trust with our customers all over the world, based on responsiveness, service locations, partnerships and performance.
OUR VALUES
We are problems solvers : curious and passionate about constantly advancing science and technology to discover new insights, innovations and solutions for all our stakeholders.
We are responsible : caring deeply about the earth and doing the right thing, always acting safely and with integrity.
We are open : always inclusive and believe good ideas can come from anyone, anywhere.
We are driven to go beyond expectations : continuously delievering outstanding service for our clients.
Our ethics

The development of the Sercel Group is constructed on its values and ethical principles. 
This represents a commitment by Sercel to its clients, its shareholders, its employees and its partners to comply with laws and regulations and to respect the principles of its Code of Business Conduct. 
All ethical standards and commitments are described by Sercel's mother company, CGG, in its Group Code of Business Conduct and in the policies that guide their implementation.