Find the right opportunity
Are you a professional looking for a fresh start in a rewarding environment in which you can build upon your expertise and bring unique viewpoints? Or are you a graduate who wants to make an immediate impact, bringing a fresh perspective and a deep curiosity and need to solve challenges? We believe that it's never too soon or too late to make change happen!
Come make a difference with us and discover your true potential.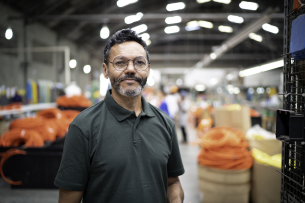 Professionals & Graduates
Whether you are a recent graduate or an experienced professional, find your next opportunity at Sercel.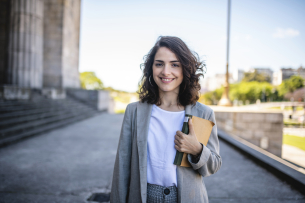 Students
Apply your studies to real-world problems and gain valuable experience while shaping the future of the energy industry.
Learn more about our teams and areas of expertise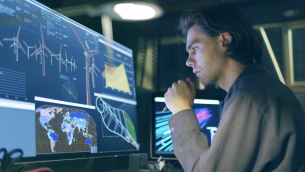 R&D
Our R&D teams develop solutions and systems that optimize and master the entire data chain from generation, to transmission to delivery, enabling our customers to enhance their decision-making while efficiently managing their operations. 

From Mechanical Engineers to Software Developers, from Data Scientists to Plastics Engineers, from Electronics Architects to R&D Managers, our R&D team includes an impressive range of expertise that ensure we have an impact on the world.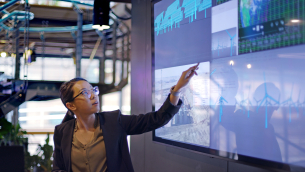 Sales & Marketing
At Sercel, we pursue sales excellence, from Sales Representatives to Technical Support or Field Services. We stand for proximity and a high level of advisory competence. We also offer a full range of opportunities from marketing communication to strategic marketing using digital technologies. 

Come and take the opportunity to combine your skills or your interest in our fields and businesses with a very professional sales and marketing practice.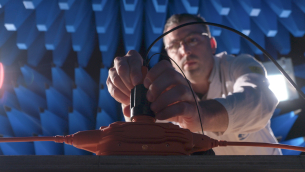 Operations & quality
In our manufacturing and repairs facilities, we aim to create a safe and sustainable environment where global best practices are our standards. Quality and reliability of our solutions are key drivers. Our quality teams, define all what is necessary to achieve global quality standards for our  systems, materials, components or services.

If you want to contribute to manufacturing excellence or combine technical expertise with high quality processes and tools, join us and bring your passion to a truly global organization.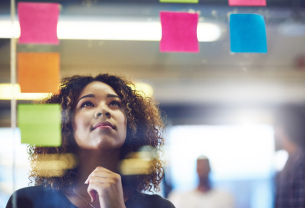 Strategy & diversification
Our Strategy and Diversification teams define the global strategic orientation for Sercel. They explore new market opportunities and provide relevant business insights to identify future growth strategies. 

By joining the team, you would work on new inspiring trends and businesses and access a diversity of opportunities in different domains such as Innovation, Corporate Strategy, Business Development on emerging markets and M&A.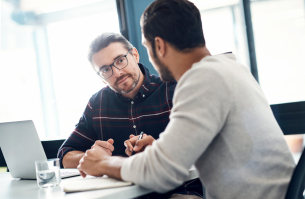 Support functions
The Support Functions (HR, Finance, HSE, IT) have a key role at Sercel. With a high performing and strategic forward-thinking mindset,  they are strategic contributors to the ambitions and business priorities of the Group.. They play an active and strong partnering role with all functions, departments or locations within the organization.

Joining one of our Support Functions will offer you an opportunity to learn and grow in a challenging and international environment.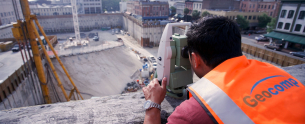 Services 
Sercel Services support our customers in solving the most complex and challenging operational problems with technology driven expertise. As trusted advisors, our teams spend time understanding clients' needs and developing tailored solutions to ensure the optimal desired results.

Contributing to our Services activities will give you the opportunity to develop close client relationships and work on challenging issues in complex environments.
Where we are
We can offer jobs opportunities in more than 25 locations around the world.