Health & wellness
Sercel is committed to creating a positive impact on health and wellness for all of our employees :
We monitor the health of our employees and promote well-being.
We encourage our employees to incorporate a healthy level of physical activities into their daily lives.
We are committed to promoting a working environment that is free from addictive substances.
We provide an employee assistance program including mental health and

well-being

through free counseling.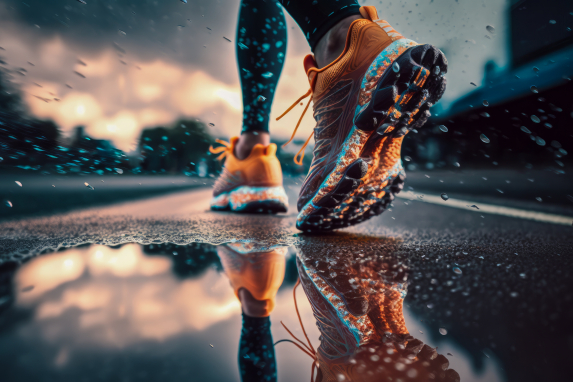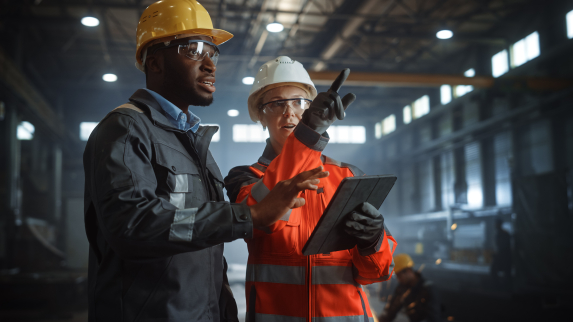 Safety & risk
Sercel promotes awareness of workplace hazards.
The commitment and cooperation of all employees and contractors is essential, including the right and obligation to stop work and intervene.
Our 9 'Rules to Live By' are intended to protect the safety and well-being of employees and everybody else under Sercel's care. These rules apply to all our sites.
We protect our employees, contractors and assets from criminal, hostile and malicious acts.
Our Health, Safety, Security, Environment Operating Management System (HSE-OMS), based on recognized International and Industry standards, provides a framework for company-wide integrated approach to Risk and Opportunity Management.