OVERVIEW
Surveillance allows with different level of answers the protection of infrastructures and sensitive sites (submarine bases, port, wind farms, submarine cables, shock point, border control) to prevent against the intrusion of unmanned underwater vehicles, enemy divers, who can pose a threat to these installations.
The water column can be used to illegally transport goods or people. Surveillance can help fight against drug trafficking, arms smuggling, and other illegal activities.
Surveillance can be realized with installation of instrumented, connected stations. Information management via data recording or real-time transmission to detect and report any change of activity.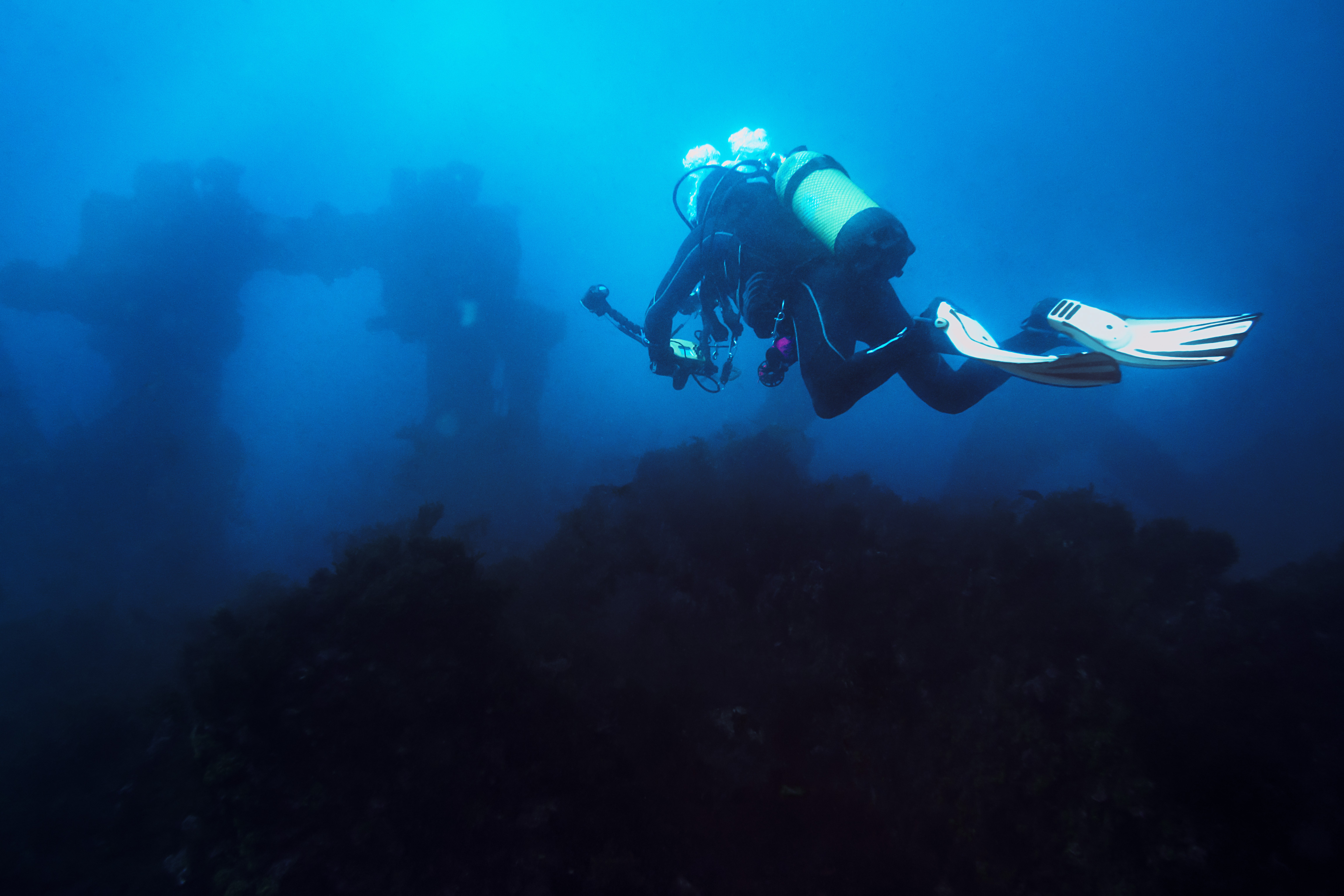 WHY SERCEL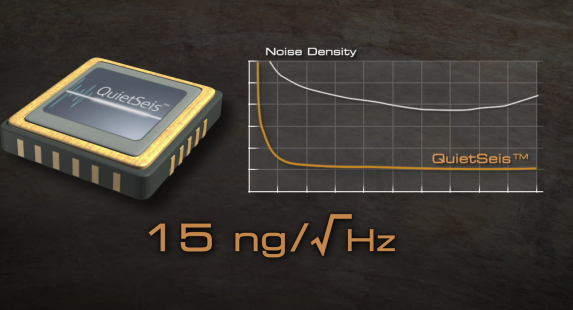 Worldwide leader in seismic acquisition Sercel has not only advanced technologies in ultra low frequency measurement capabilities but also in underwater acoustic communications.
Our experience teams develop and market advanced undersea data transmission systems and marine instrumentation, particularly for military applications.
Sercel is able to offer a customized underwater surveillance solution thanks to : 
Expertise in passive acoustic measurement.
Ability to design solutions for the measurement of Ultra Low Frequency signals. Sercel designed a unique MEMS accelerometer sensor with improved noise floor down to 0.1 Hz.
Digital Vector sensor for water particule displacement and Detection On Arrival ( DOA) measurement
Underwater positioning system.
Capability in hydrophonic antennas design.
Unique know-how in data processing for decision-making support.
APPLICATIONS
Environmental consideration
Environmental responsibility should be an integral part of all submarine operations.
At Sercel, we consider respect for the environment one of our core values.
We apply the broad competencies we've developed over the years at every stage of the product lifecycle, ensuring that our solutions can be deployed safely and that they help submarine operations succeed while still adhering to environmental regulations.
We are giving the possibility to detect mammal presence during potential submarine activities by monitoring or in real-time.
RELATED MARKETS