Customized Services For Optimizing Offshore Operations
Sercel Concept Acquisition Optimization Services provide E&P companies, seismic service providers, and E&P consultants with the expertise and software needed to plan and optimize acquisition on the most complex offshore surveys. Our experts collaborate closely with customers to develop services for all phases of a project's life cycle, including Pre-Survey Planning, Infield Planning, Infield QC, and Post-Survey Analysis.
Key values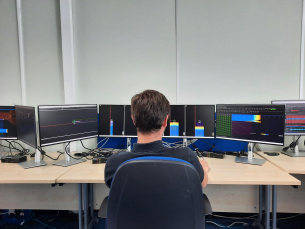 PROVEN TRACK RECORD
Sercel Concept has over 40 years of experience in all types of marine survey environments. We have pioneered the 4D service model. Our flexible solutions for optimizing offshore operations deliver improved data quality, lower acquisition costs, and increased exploration and production efficiency.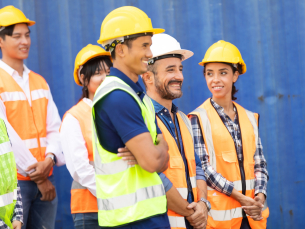 COLLABORATION AND FLEXIBILITY
Our offshore support team is highly skilled in modern seismic survey methods and software, and we collaborate closely with customers to determine the best strategy for each project. We leverage on-demand development resources to improve the quality and productivity of the data collected during seismic surveys.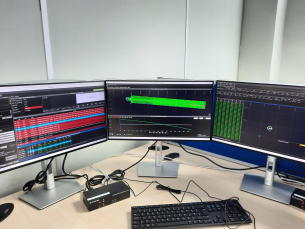 THE BIGGER PICTURE
Unlike other providers, Sercel Concept's services division is part of Sercel's industry-leading survey planning and acquisition software and technology solutions. Thanks to this connection, we are able to deliver synchronized, real-time insights for critical decision-making and operations with the ability to quickly react to changing field conditions.
Service Solutions for Diverse Survey Environments
Sercel Concept's services can be implemented in all survey environments. Our experts will work with each customer to develop a service module that is tailored to their needs and project objectives.
 
Applications :
OBN
Streamer
2D / 3D / 4D
WATS / Multi-vessel / SIMOPS / Shallow water
Hybrid
High-res / Ultra high-res