The Australian Maritime College at the University of Tasmania has spent the past four years working on the nupiri muka, a fully autonomous underwater vehicle (AUV) designed and built by
International Submarine Engineering (ISE) in Canada to venture deep beneath the Antarctic ice, gather data and then return to the support vessel.
After testing the AUV off the Tasmanian coast, followed by a capability demonstration trip to Antarctica in 2019, the team was finally ready to send nupiri muka on a mission in the Thwaites
Glacier area.
The objective was to send the vehicle under the ice on a 60km round trip to gather data.
ISE installed two MATS 3G acoustic modems with which to monitor nupiri muka's progress for the first few kilometers before running completely autonomously.
Find out more about the mission's operational and technical challenges and how Sercel's MATS 3G contributed to its success by downloading the case study.
Thank you to International Submarine Engineering (ISE) for their cooperation in writing this informative case study.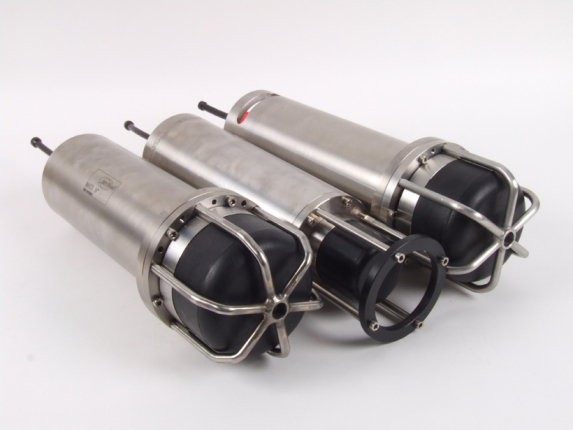 Underwater Communications Underneath Ice 
Focus on a challenging mission conducted in Antarctica using Sercel's acoustic modem MATS 3G