REQUEST :
The University of Uppsala in Sweden has undertaken a comparative experimental seismic study of a technical solution for subsoil imaging.
The experiment was conducted at the site of the Ludvika iron oxide mine.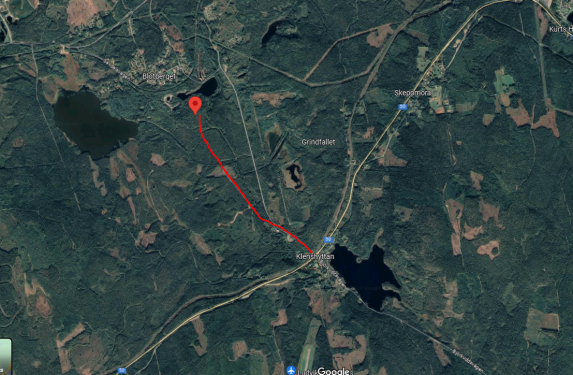 SOLUTIONS
Comparison of different recording arrays
Broadband MEMS sensors (492 pieces spacing : 5 m on a total of 2400 m length)
3C geophones  (150 pieces spacing : 10 m on a total of 1500 m length)
DAS, Straight fiber (Spatial sampling : 10 m on a total of 2100 m length)
Borehole DAS-HWC (Helically wound cable ) (Spatial sampling : 2 m depth,  MD : 460 m)
Comparison of different approaches
Synthetic
3D 3C FD modeling
Active
2 200 Hz linear sweep
Passive - in total 5 days of recording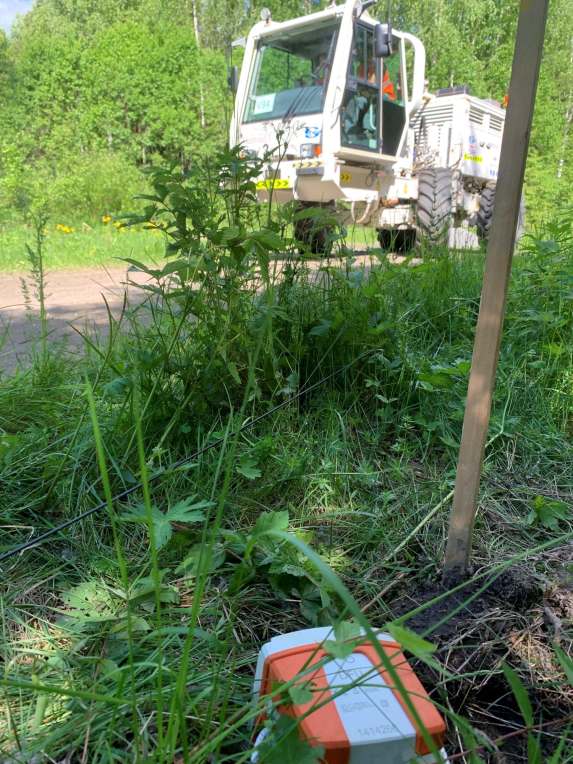 CONCLUSION
Our results agree with the synthetic model
Similar response of the arrays :

Synthetic
Active Broadband MEMS
Active DAS
Passive Broadband MEMS

Passive data performs well after only 8 hours of nighttime recording
Surface DAS may yield satisfactory results for surface wave analysis
Borehole HWC DAS gives promising results for subsurface characterization and mineral exploration
This study is supported by the FUTURE project, Fiber Optic Sensing and UAV Platform techniques for Innovative Mineral Exploration.
FUTURE has received funding from ERA MIN3 ,Raw Materials for the Sustainable Development and the Circular Economy.
We thank Nordic Iron Ore AB for their collaboration in the project.