RNG was interested in reaping the operational and efficiency benefits of a nodal land seismic system for acquisition projects in the environmentally sensitive Russian taiga and tundra. 
In order to verify the performance and ability of the WiNG system to meet their objectives, they undertook a survey acquisition in parallel with a Sercel 508XT system on a commercial project.
Find out more about the survey's operational challenges and how WiNG's land nodal solution exceeded the customer's expectations.
Thank you to RNG for their cooperation in preparing this material.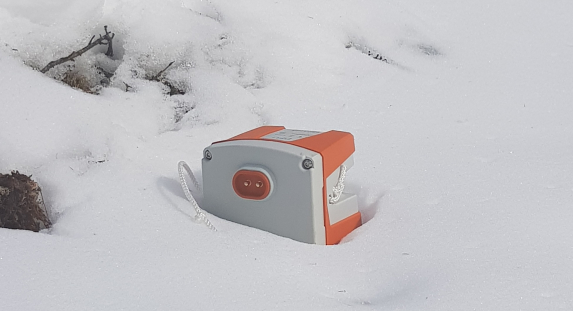 A quality controlled survey in Eastern Siberia
with WiNG's land nodal solution