REQUEST
Monitoring of dynamic behavior (deformations and vibrations) following renovation works.
Implementation of a predictive model of deformation (deflection and torsion) according to environmental loads.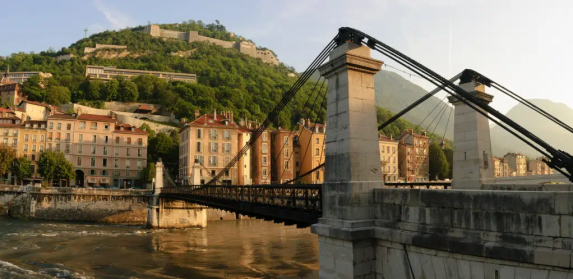 SOLUTIONS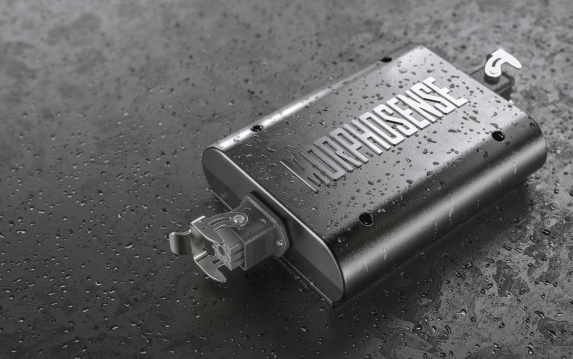 Deployment of 20 standard IP65 Morphosense measurement nodes, on the cables (strapping) and the deck (magnetic fastening).
An interoperable node allows the deployment and connection of a weather station, camera directly to Morphosense system.
The data was processed through the use of Morphosense software tools:
Operational modal analysis (OMA), emergent frequency tracking and dynamic deformation reconstruction
Reconstruction of the 3D static deformation (deflection and torsion)
Artificial intelligence to create a predictive static deformation model based on weather parameters and the position of pedestrians/bicycles on the bridge.
CONCLUSION
Full control on footbridge behavior having :
Real-time structural monitoring (dynamic and static) correlated with weather data and pedestrian/bicycle positions,
Real-time detection of abnormal behavior (vehicle, pedestrian behavior, etc.)
Detection, classification and spatial positioning of pedestrians and cyclists
Prediction of the behavior of the bridge according to the weather and the number, type and position of pedestrians/bicycles.