REQUEST
As part of a rehabilitation project for the Bretagne tower in Nantes (France) by Giboire group, CSTB (Scientific and Technical Centre for Building) called on Sercel's know-how to carry out this structural study.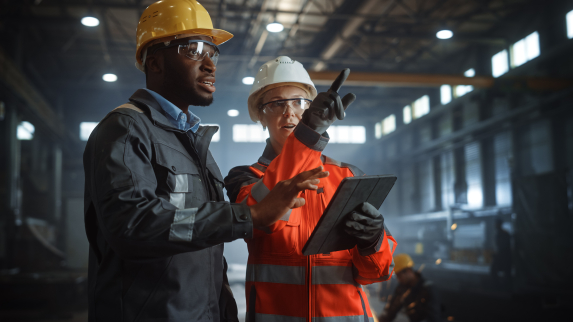 SOLUTIONS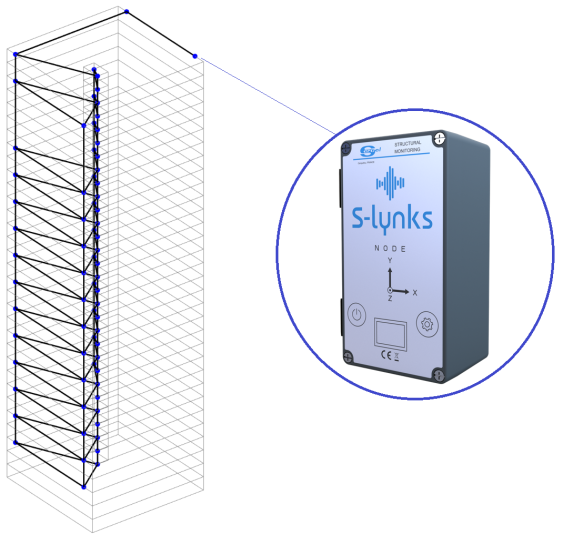 32 floors and the stairwell were analyzed.
16 S-lynks nodes were deployed in a record time of 2 hours to perform 71 measurement points.
Our dashboard was able after 20 minutes of acquisition to manage the processing of the extracted data showing the different modal representations of the building.
CONCLUSION
During this survey , it has been shown the high capacity of S-lynks Sercel solution to created quickly , easily with high precision results a modal distorsion analysis and the natural frequencies of a building with a limited quantity of material and people.
The results of analysis will help design offices to validate or adjust R&D values.