Overview
Highlights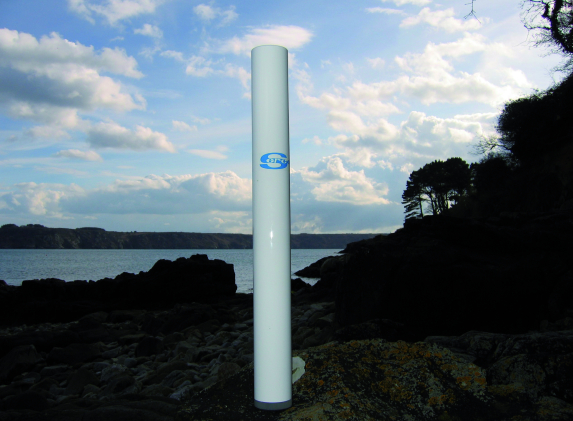 Oceanographic buoys are often moored close to the shore where they withstand a harsh environment due to wind, current, wave action and maritime traffic. Risk of mooring line break is quite important (and may lead to loss or damage of equipments with their stored data).
BABS has been designed to retrieve a buoy in case of such problems. When BABS is ON, it transmits signal to ARGOS satellites
and is located thanks to CLS ARGOS services. Whenever the moored buoy gets outside a predefined circle (watch circle + location accuracy), owner is warned. He can then go to sea to retrieve the drifting buoy and to recover underwater part of the mooring line.
Key Benefits
WORLDWIDE TRACKING OF SURFACE BUOY
Easy to install
Faster retrieval of buoys
WORLDWIDE MONITORING OF UNDERWATER EQUIPMENT
Quick retrieval of surface drifting equipment
Time saving in searching at sea reducing operation downtime
Two models for different water depth applications (800, 6000)