Overview
Highlights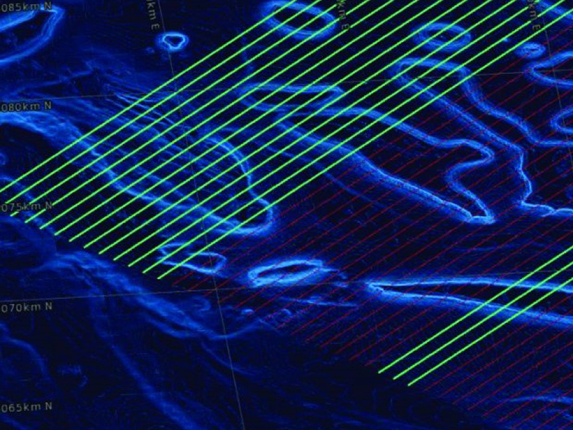 Highly scalable and flexible, Gator can meet the demands of complex and challenging multi-vessel projects, providing real-time fleet coordination and exclusion zone monitoring. Gator supports many seabed deployment methods, including ROVs, and implements cutting edge multi-source acquisition strategies. Our ship-to-shore capabilities provide onshore reporting of Survey Progress and QC of key attributes and metrics.
Key Benefits
INDUSTRY STANDARD FOR OCEAN BOTTOM COMMAND AND CONTROL SOFTWARE
A worldwide track record with oil companies and seismic service providers.
Continuous development, responding to the demands of the industry.
IMPROVED OPERATIONAL EFFICIENCY
Flexible and scalable survey-wide view of all assets via distributed data management and control, with the capability. to support complex multi-vessel operations.
REDUCED HSE, OPERATION AND EQUIPMENT FAILURE RISKS
Extensive quality control and assurance measures, automated diagnostics, and reporting.
Rugged interfacing and radio solutions.