Overview
Highlights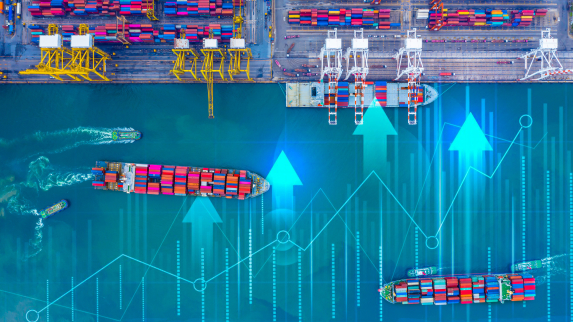 Marlin SmartPort addresses the complexity of port operational performance allowing users to monitor their activities and plan movements safely and more efficiently. Marlin SmartPort is a modular cloud-based solution that digitalizes port processes, streamlines administration and increases operational efficiency. The Marlin SmartPort Port Management Information System (PMIS) is visible to all key stakeholders across the system, as well as other service providers, who may need to plan, visualize, schedule, and communicate in order to optimize activities during a port call.
Key Benefits
SINGLE-POINT, ONE-TIME DATA ENTRY
Eliminates the need to duplicate data, reducing the potential for errors.
STREAMLINED PORT CALL PROCESSES
Save staff time, so your people can focus their resources on other critical tasks.
Billing system digital interfaces feed time-stamped billable events data directly to your billing system.
DIRECT AND TRANSPARENT ACCESS TO A SINGLE, ACCURATE DATABASE
Enables collaboration with internal and external stakeholders.