Overview
Highlights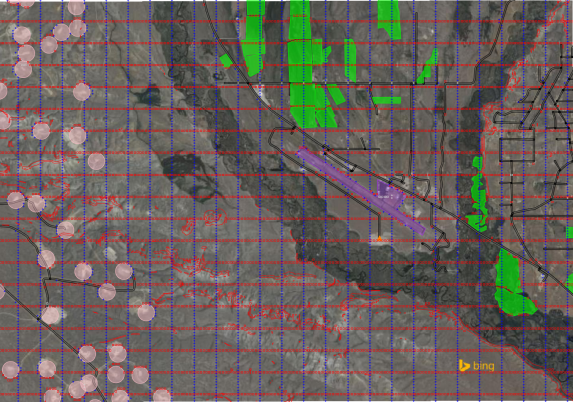 It is critical that accurate decisions are made at the start of the survey design process. Reliable and robust tools are needed to analyze the imaging objectives of a seismic project. MESA software addresses those needs for both onshore and offshore scenarios by streamlining the survey design and planning workflows.
Key Benefits
RELIABLE SURVEY DESIGN VALIDATION
Field-proven on land, towed streamers, and ocean-bottom projects, including multi-component and downhole.
EXTENSIBLE FUNCTIONALITY BEYOND SURVEY DESIGN
Broad range of tools for GIS management, field QC, production tracking, bid preparation, and data exchange
WORLDWIDE USER COMMUNITY
A straightforward interface connects users around the globe on one common platform.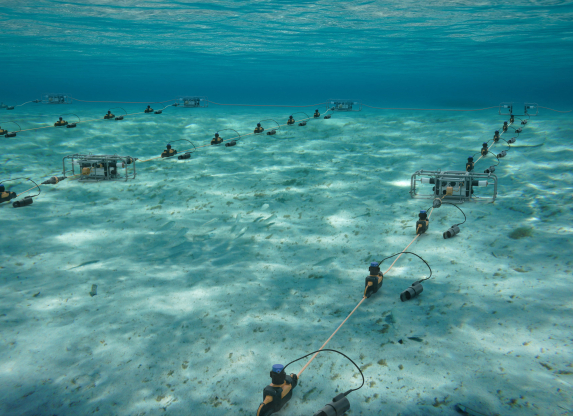 Related product