REQUEST
Monitoring of the static and dynamic behavior of an installed offshore "jacket" type wind turbine.
Creation of a complete digital twin for damage, fatigue and Remaining Useful Life (RUL).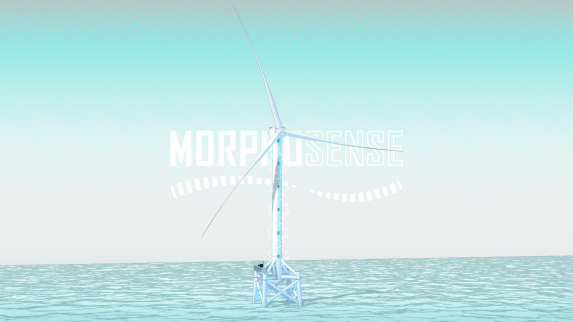 SOLUTIONS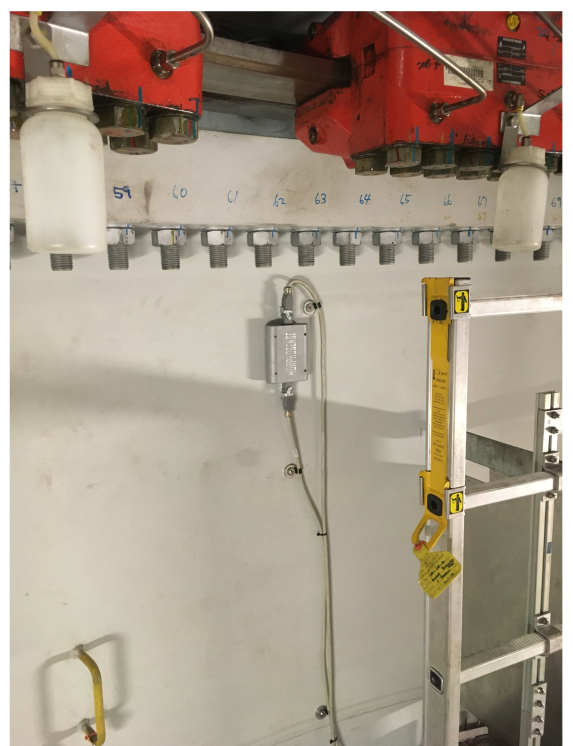 Deployment of 6xIP65 standard S-morpho measurement nodes in the tower and nacelle of the wind turbine and 3xIP68 waterproof S-morpho nodes on the lattice support.
The data was processed through the use of Morphosense software:
Operational Modal Analysis (OMA), emergent frequency tracking and dynamic deformation reconstruction,
Reconstruction of the static deformation,
Construction of a numerical twin based on a finite element model,
Fatigue study algorithms.
CONCLUSION
Real time structural monitoring (static and dynamic) correlated with sea and wind conditions
Estimation of damage, fatigue and Remaining Useful Life (RUL)
Supply of data for help decision making