OVERVIEW
Highlights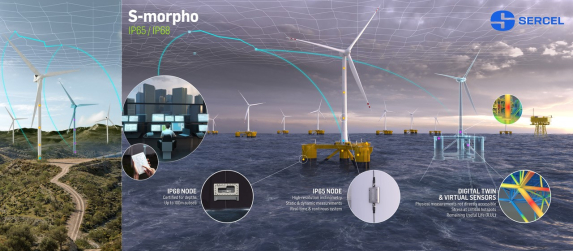 Digital Twin is based on structural & environmental data provided by any monitoring solutions, including Sercel. Predictive maintenance becomes accessible for all assets, from the simplest to the most complex.
S-morpho Digital twin offers additional benefits: it can offer faithful avatar representative of the asset in its environment.
S-morpho Digital twin customizable user interface (UI/UX) makes it easy to read the indicators using secure communication protocols.
S-morpho Digital twin allow to Reduce the costs of operations and maintenance (LCoE reduction) of critical structures while controlling risks.
 
Key Benefits
HIGH VERSATILITY
The S-morpho monitoring solution is adaptable to all current and future structural problems regardless of their size, age or nature of materials
STRONG RELIABLE DESIGN
The design of the continuous monitoring node is robust, easy to deploy, with unequaled precision whatever the environment and the complexity of your structure
EASE OF USE
The Monitoring Toolbox makes it possible to calculate static, dynamic and environmental structural indicators which are then displayed in time on a dashboard accessible via a secure IT platform, providing all the associated analysis tools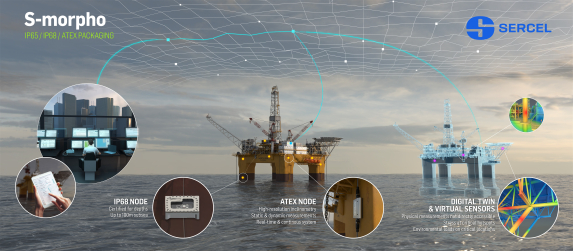 RELATED PRODUCTS
Morphosense IP65 node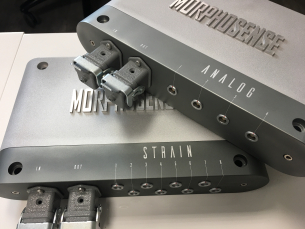 Interrop Morphosense node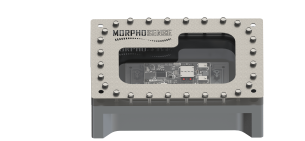 Morphosense IP68 node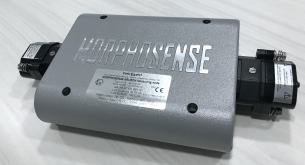 Morphosense ATEX node