OVERVIEW
Highlights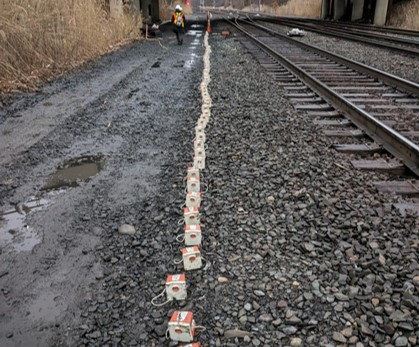 This new S-scan solution is used for passive near-surface imaging and monitoring solution dedicated to the avoidance of deformation and collapse.
S-scan can help to improve Safety of travelers and workers by anticipating well in advance instabilities.
S-scan allows to anticipate maintenance and optimize the operations costs. 
S-scan optimizes and accurately determines more efficiently drilling points
With S-scan, it's possible to deploy quickly a large quantity of sensors 
 
Key Benefits
HIGH RESOLUTION THAN CONVENTIONAL METHODS
Reduction of remedial maintenance costs by precise positioning of geotechnical borings.
CHARACTERIZATION OF NEAR SURFACE AVAILABILITY
Safety of rail passengers and workers.
EASE OF INSTALLATION
Baseline or long-term monitoring with installation time considerably reduced.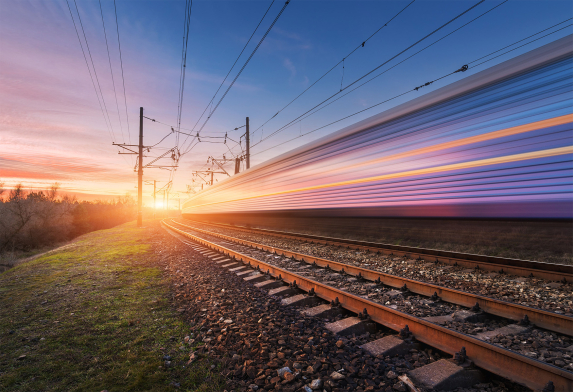 RELATED PRODUCTS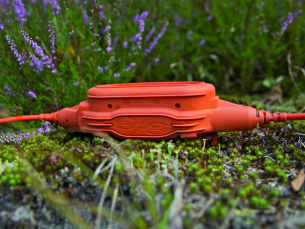 DSU1-508
WING